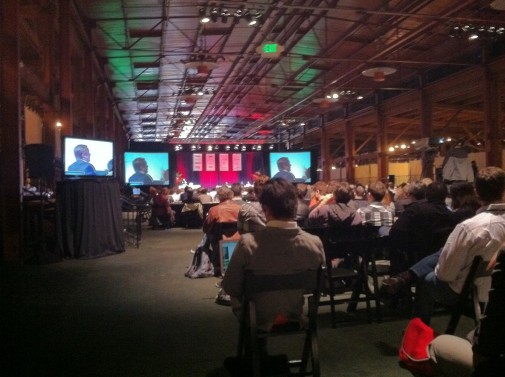 I'm home and i'm alive somehow. After two snowstorms, a cancelled flight, half the group missing another flight, and high wind landings I have arrived back to 528. Here are some of the highlights:
Camping at the Pitt airport
JHut
Hot SHIFT girl
Domo
The guy from Tingo Family
wearing Kevin's hat
the last plane home basically falling apart
guy next to Josh throwing up
What am I missing?!
Filed under: Random
|
3

Comments
---
---